After the 99th anniversary of the founding ofthe Communist Party of China, and in order to achieve social development essence raised by the state, which is Raising Flags, Gathering Hearts, boomingCulture, Educating New People and
Demonstrating Images, Xi'an Friendship Medical held a press release and theatrical performance show for newly built
Friendship Art Theatre on Aug 20, 2020.
The completion of The Friendship Art Theater will create a new, high quality, first class venue facilities and international lighting and sound equipment for professional cultural and art communication in the zone of greater Xi'an. Xi'an symphony Orchestra, Xi 'an Friendship Culture and Art Troupe, Xi'an Kaishi Art Center, Xi'an Hi-Tech Acabella Choir and other art groups will be will be gathered here. It also relies on the active support andattention of all sectors of society, which makes Friendship Art
Theatre givefull play to its social attribute of promoting technological innovation andcultural and artistic exchanges.
Led by Mr. Zhai Yingchuan, General Manager of Xi'an Friendship MedicalElectronics, and supported by people from all sectors of society, the press release and show comes to a perfect ending.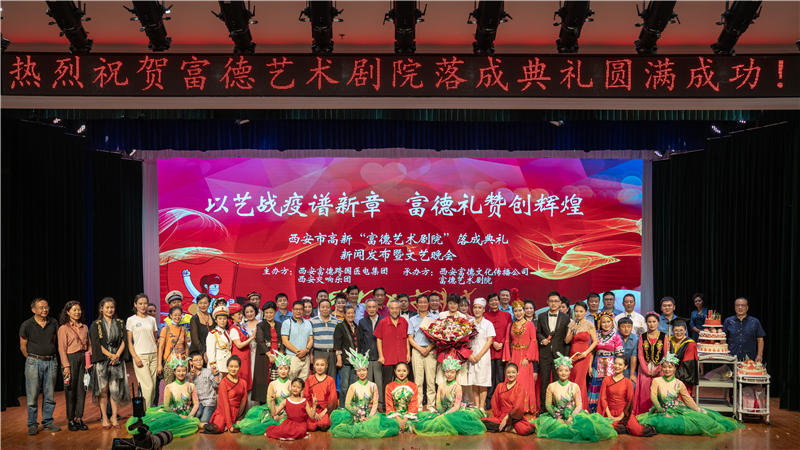 ---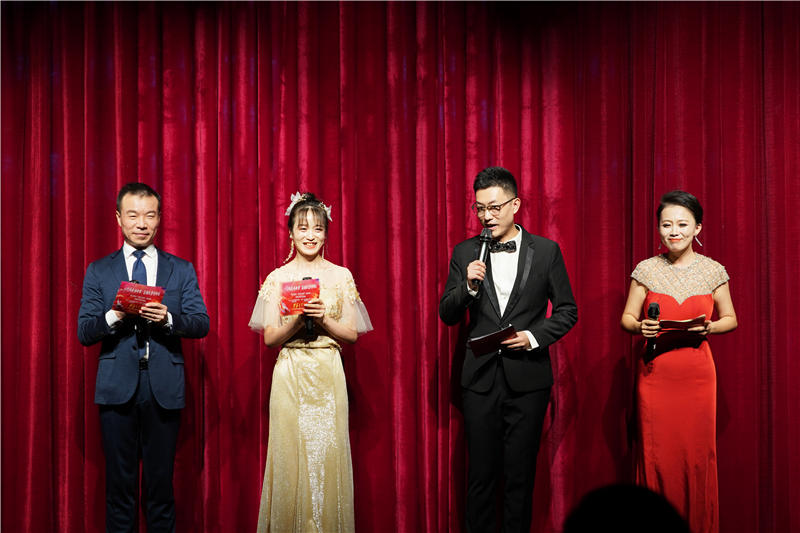 ---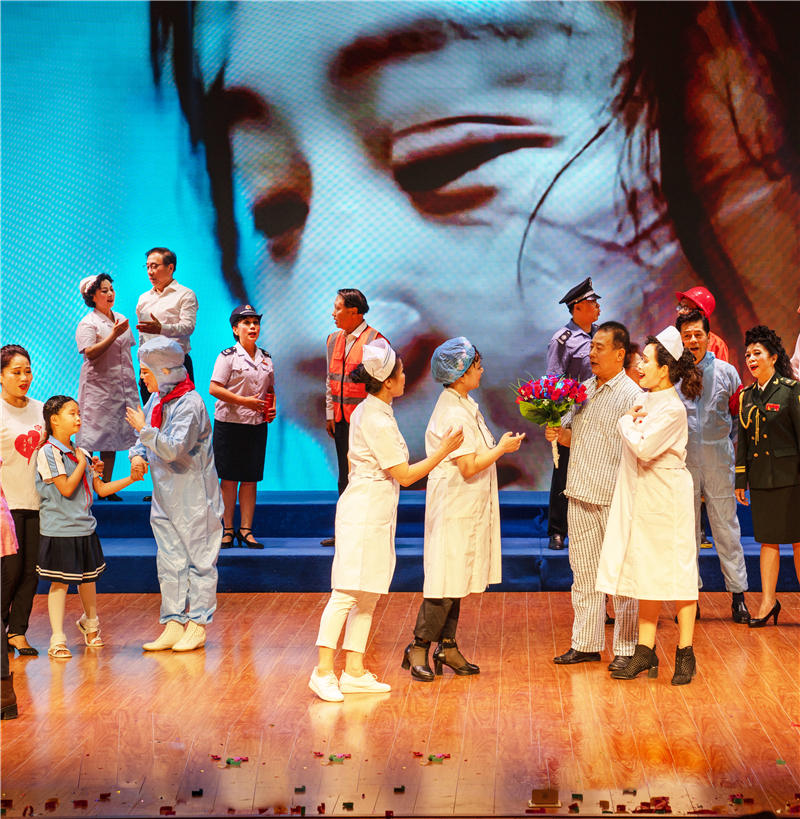 ---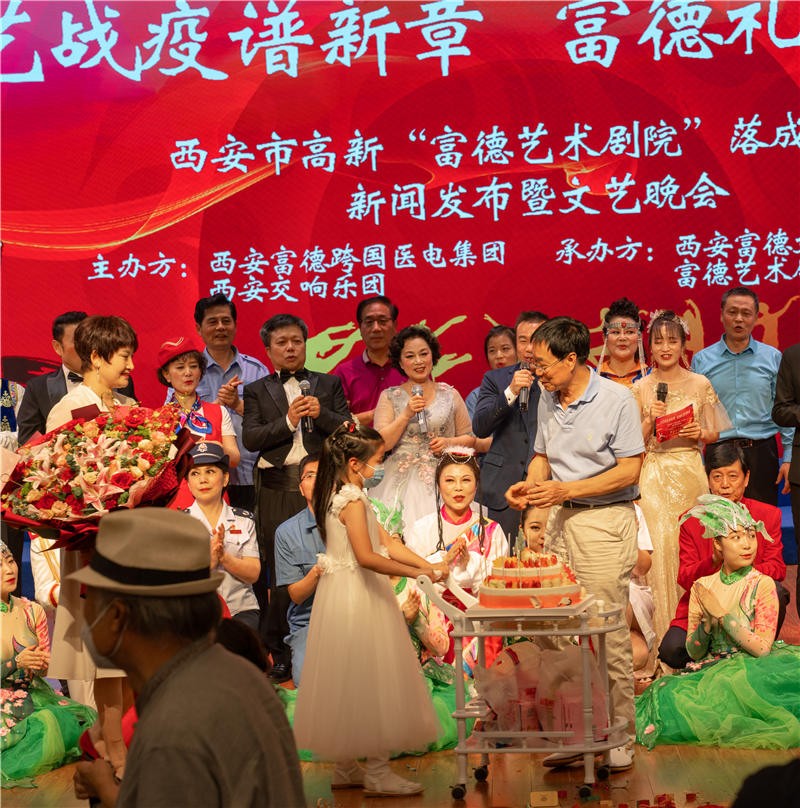 ---